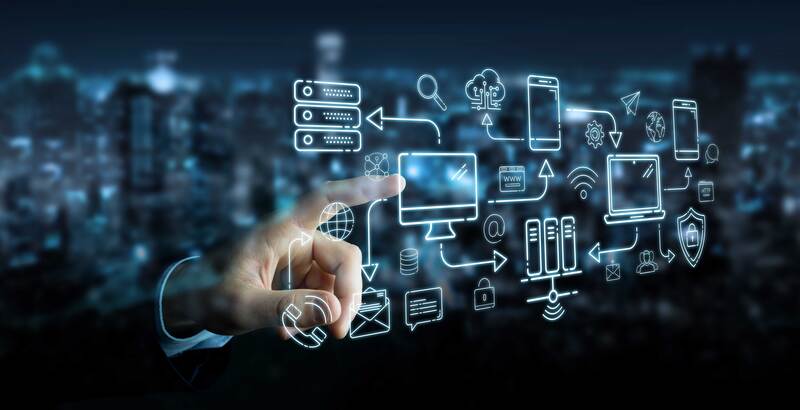 Founded in 1993, Redington is a global information technology company serving in more than 30 countries around the world and undertaking the distribution and supply chain of over 230 leading brands. With an annual revenue of over $7 billion, the group offers many products and solutions from Security to Artificial Intelligence, from Big Data to Internet of Things, from Analytics to 5G.
LinkPlus, which was established in 1995, is one of Turkey's most established value-added distributors in the field of information technologies and became a part of the Redington Group at the end of 2015, has changed its name as of the beginning of 2021 and continues on its way as Redington Turkey. Redington Turkey, as a global and well-established company focused only on informatics, offers its knowledge and experience both in the local market and in the world to the service of business partners and end-user companies in Turkey. The company, which has been the distributor of leading corporate technologies since its establishment, has expanded its distributorship network day by day and increased its growth potential.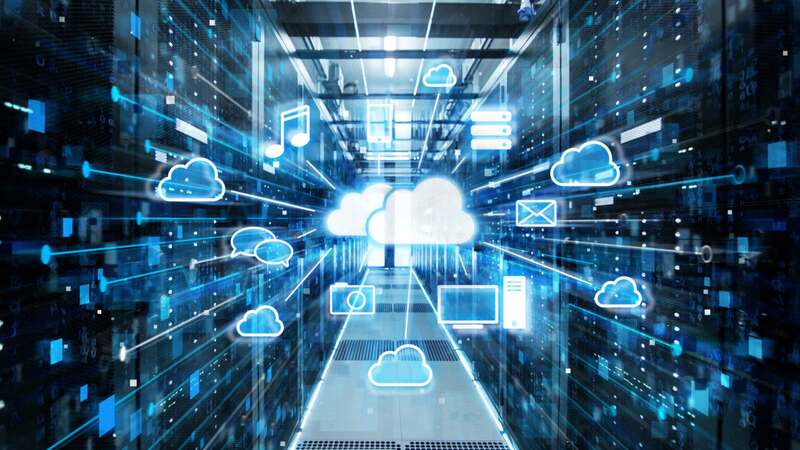 As of 2017, it continued to grow rapidly with the distributorships of Hitachi, Red Hat, Trend Micro, Splunk, Versa Networks, and MobileIron, PTC, Veritas, which it acquired as of 2018. LinkPlus, which has achieved many successes with its Oracle business partnership as the first distributor of Oracle in Turkey, has been awarded many awards due to these achievements.
The main purpose of Redington Turkey is to provide marketing, technical support and consultancy services through business partners operating in the field of informatics, with a value-added business model understanding of the products it represents.
With its knowledge and experience-based pre-sales and after-sales services, Redington Turkey provides events in every aspect of the product, from the Demo Center to the training center, from periodic product maintenance to technical support.
Our company's understanding of value-added business model has made us a company that not only carries out financial transactions and keeps stocks, but also delivers new values to its products and services to its customers.

Redington Turkey currently provides services in two different locations, Ankara and Istanbul.
Our History
We are Directing the Informatics Ecosystem with our Global Experience.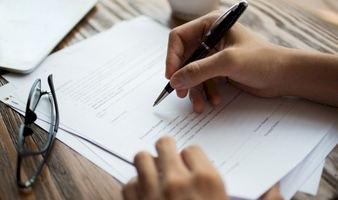 2021
From the presentations of Ivanti distributor brands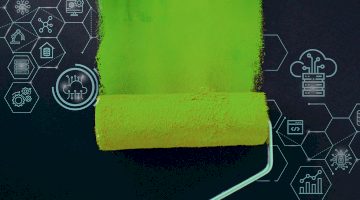 2021
With the brand relaunch, the Linkplus name was abandoned and all activities started to be carried out under the name of Redington Turkey.
2019
Joining Corelight and Tableau among our brands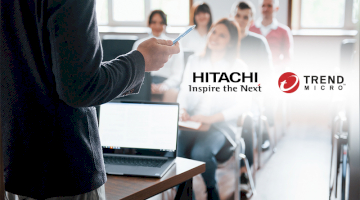 2019
We became the authorized training center of Hitachi Vantara and Trend Micro brands in the region.
2019
We were deemed worthy of the "Fastest Growing Distributor" award by Veritas.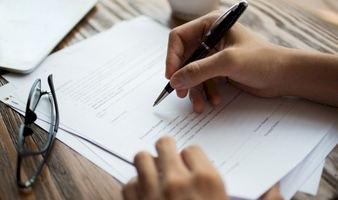 2018

Signing a distributorship agreement with MobileIron, PTC and Veritas
2018
We were selected as Oracle's best distributor in the world by receiving the "Specialized Partner of the Year: VAD - Global Award Winner" award.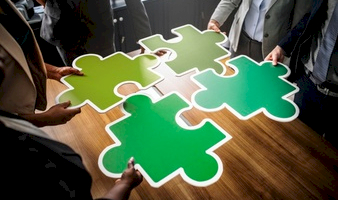 2017
Joining Hitachi, Red Hat and Versa Networks among the brands we distribute
2016
Gaining distributorship of Splunk and Trend Micro brands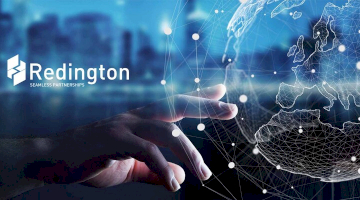 2015
Linkplus joining the Redington Group
2009
With the joint venture of Oracle and Linkplus, Partner HUB was established to support Oracle products at three different points as Partner Academy, Partner Studio and Partner Migration Center.
1995
Founding of Linkplus
Our Values
The foundation of our success is our commitment to our corporate values.
Trust

The main priority of our relationship with all our solution partners, internal and external stakeholders is trust. We act with the awareness that our success stems from the synergy created by the mutual trust environment.

Adaptation

We develop tailor-made solutions by blending our global knowledge with local values.

Transparency

Internally, we support the open-mindedness of our team and value competencies.

Simplicity

We provide the leanest solutions suitable for their infrastructure and adaptation so that our companies can quickly integrate into their digital transformation journeys.

Impartiality

We act with the principle of impartiality as the closest solution partner for our customers to reach their goals, and provide them with services tailored to their corporate needs.

Knowledge & skill

We value individual development and offer the most appropriate solution to our customers by combining our knowledge and skills with our global competence.

Cooperation

We act in harmony with all our solution partners in order to meet the expectations of our customers in the most appropriate way.